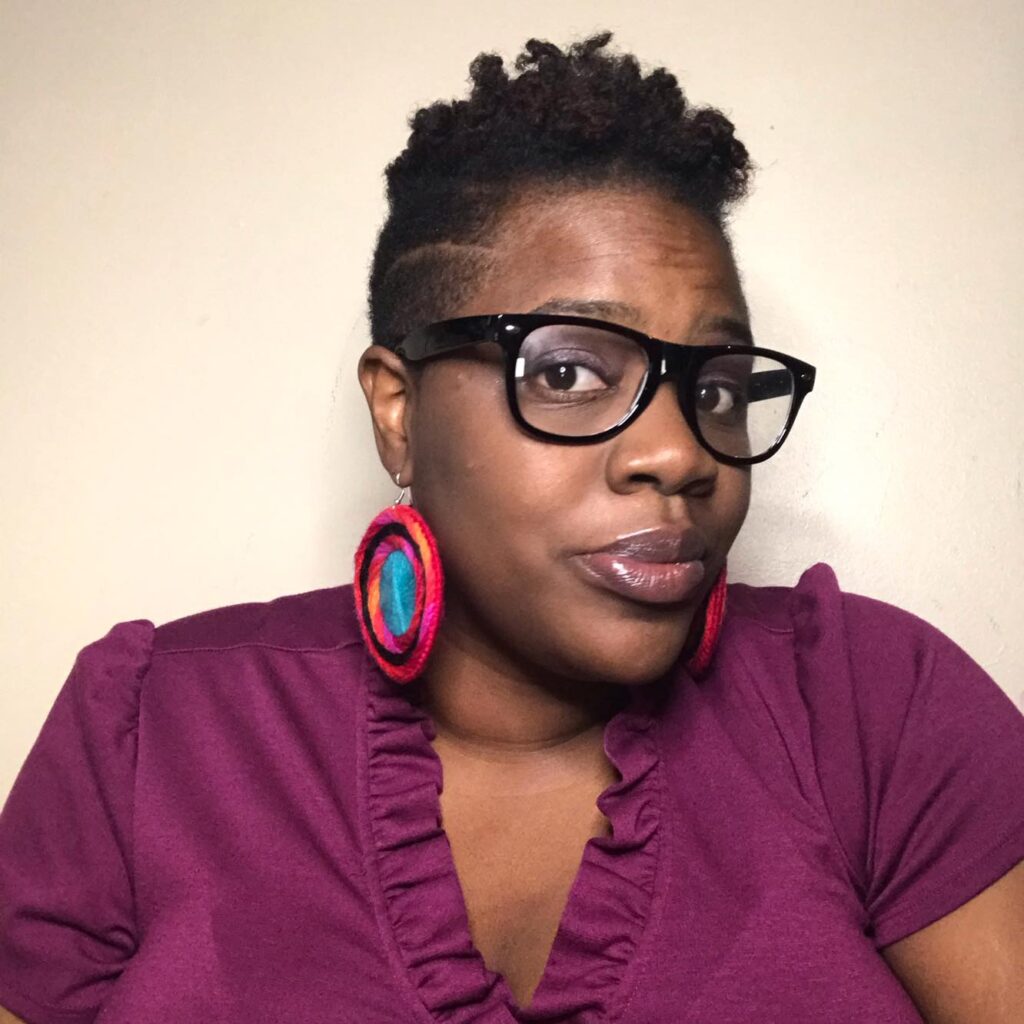 I get asked a lot of technical questions on a daily basis. People usually want to know what to use for hosting, or sending out newsletters, or even creating super dope graphics for their sites and social media accounts.
As a result, I've put together a list of resources that I've either personally used ….. daily.
Oh and by the way…This page contains affiliate links which means that I may get a commission if you decide to purchase anything from a certain company. I will add to these lists as I come across new solutions.
Here are all of the tools that I use to run my business: